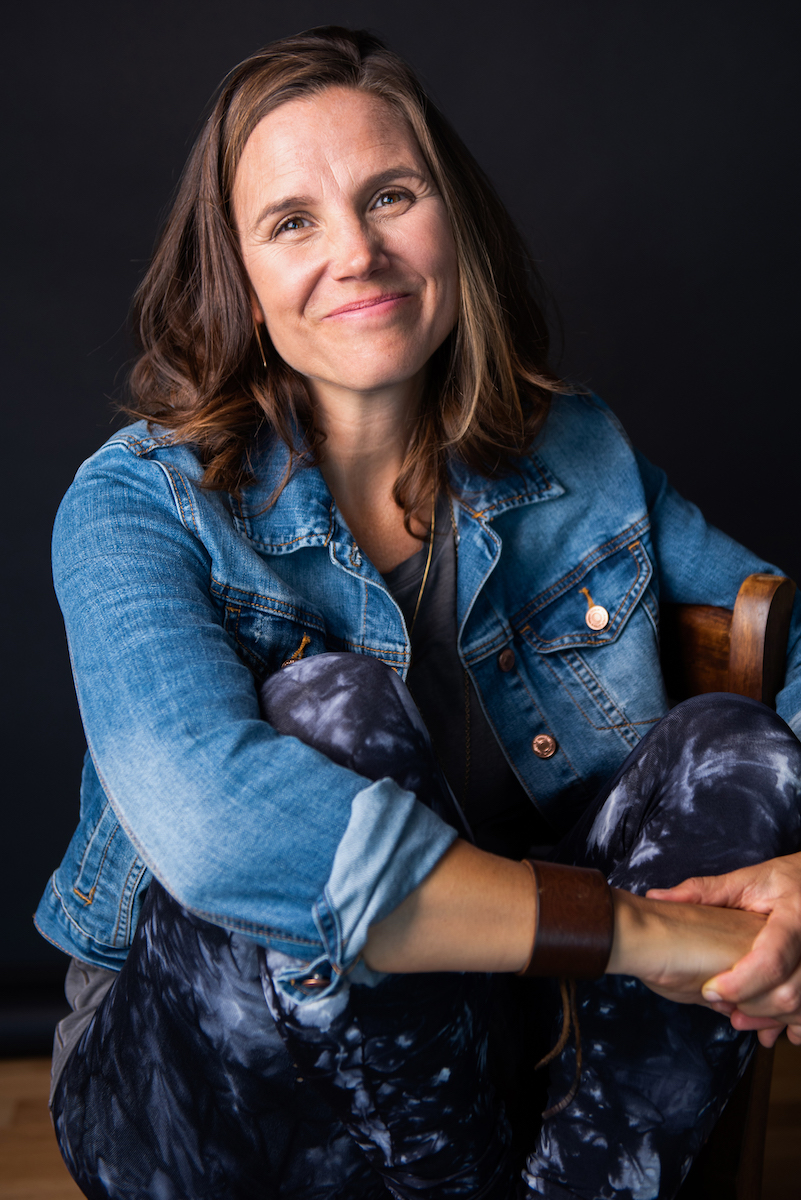 Meet Sharon
You could say that Sharon was born to be a mover and a shaker. She grew up with not one, but two parents who were PE teachers! Moving her body was something that was a part of her everyday life.
Fast forward to her early 20's and Sharon was completely caught off guard when she suffered from chronic, unexplained, hip and back pain. This was when her journey into wellness, fitness and healing truly began. As she focused on her healing journey she became a CANFIT PRO /BCRPA personal trainer and a certified yoga instructor.
In 2001 while travelling to Thailand with her mom, she became certified in Thai yoga massage. After extensive study Sharon began to offer Thai massage teacher trainings.
Her first big gig where she had the opportunity to unite it all, was working for Sarah McLachlan on her AfterGlow World Tour in 2004/2005, as her personal yoga instructor and Thai yoga massage practitioner.
Sharon is passionate about working with teenagers and has worked in the highschools over the last 20 years. Sharon is inspired to empower teens to live to their full potential through breathwork, yoga, tools to combat anxiety and mindfulness.
As a certified CANFIT PRO Holistic Weight Loss Coach, over the last few years Sharon has had the pleasure of helping women on their weight loss journey. Her mission is to educate, inspire, support and uplift clients to establish a true and lasting lifestyle shift to live a more fulfilled and healthy life.
"I can't wait to meet you to see all the wonderful things that we can accomplish together because wellness is about synergy between the body, mind and soul, and that is my jam!"
Sharon has been living on the Sunshine Coast for the last 20 years. She is married to the love of her life, Dallas, and together they are raising their two boys Ocean and Koa. They run a successful Airbnb called Om Sweet Om guesthouse, and proud to be Superhosts for the last 6 years.
Experience and credentials:
Personal Training:  CANFIT PRO /BCRPA certified Personal Trainer for 20 plus years.
Yoga:  CYA-E-RYT 550hrs Gold Yoga teacher. Sharon trained in Kundalini 3ho, Hatha, Vinyasa, Pre-Natal, Yin, Anusara and Ashtanga Yoga. Her journey teaching yoga began in 2000 and since then she has taught over 10,000 classes.
Thai Massage:  A certified Thai Massage practitioner in 2001 and launched a Teacher Training program in 2015.
Weight Loss Coach:  Holistic Weight Loss Coach – Certified with CANFIT PRO.